copyright © Wartime Heritage Association 2012-2024
Website hosting courtesy of Register.com - a web.com company
Wartime Heritage
ASSOCIATION
Remembering World War I
Yarmouth Connections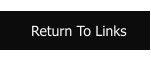 Name:
Hiram Fredrick Delaney
Regimental Number:
67309
Rank:
Private
Battalion:
25th Battalion, "C" Company
Date of Birth:
July 16, 1894
Place of Birth:
Yarmouth, Nova Scotia
Date of Enlistment:
November 15, 1914
Place of Enlistment:
Halifax, Nova Scotia
Age at Enlistment:
20
Height:
5 Feet 10 1/2 Inches
Complexion:
Fresh
Eye Colour:
Hazel
Hair Colour:
Dark Brown
Marital Status:
Single
Trade:
Plumber
Religion:
Baptist
Next of Kin:
Walter Delaney (Father) Yarmouth, NS
Date of Death:
October 6, 1916
Age at Death:
22
Cemetery:
Mont Huon Military Cemetery, Le Treport, France
Grave Reference:
II. H. 3.
Commemorated on Page 76 of the First World War Book of Remembrance
This page is displayed in the Memorial Chamber of the Peace Tower in Ottawa on February 25
Listed on the Nominal List of the 25th Battalion
Hiram Fredrick Delaney was the son of Walter William Delaney and Sophia Delaney, of Yarmouth, Nova Scotia.
He enlisted with the 25th Battalion and trained in Canada until May of 1915. He arrived in England, embarking
Halifax on the SS Saxonia, and disembarking in England on May 29, 1915. He embarked for France from
Folkestone, Kent, England, on September 9, 1915.
On April 29, 1916 he was wounded in action and hospitalized. Recovered he rejoined the 25th Battalion on
July 16, 1916. On September 20, he was again wounded, a gunshot to the head received in action at the
Battle for Courcelette. He was hospitalized at No 16 General Hospital, Le Treport, France, where he died
from wounds on October 6, 1916.
Hiram Fredrick Delaney (back row left holding a pennant "Yarmouth")
Hiram Fredrick Delaney (back row third left)
photos courtesy of Catherine Lombard-Nixon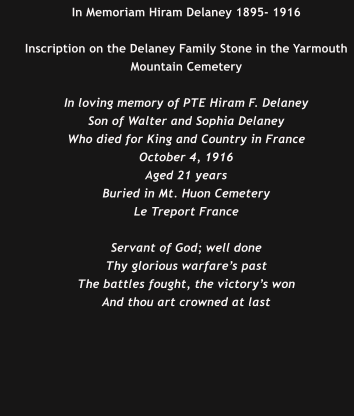 Four Post Cards (left) were sent by Hiram while in France, to his Mother:
The message on back read:
July 6, 16
Dear Mother
Yours to hand yesterday. Glad to hear you are well. I am well and having a great time. Will write
later in the week. Give my love to all ....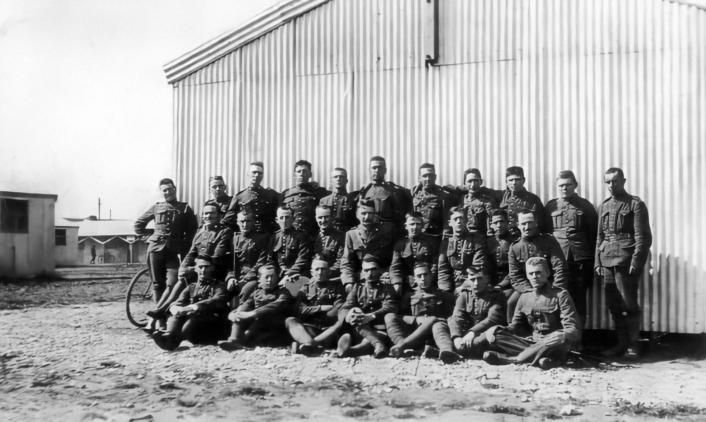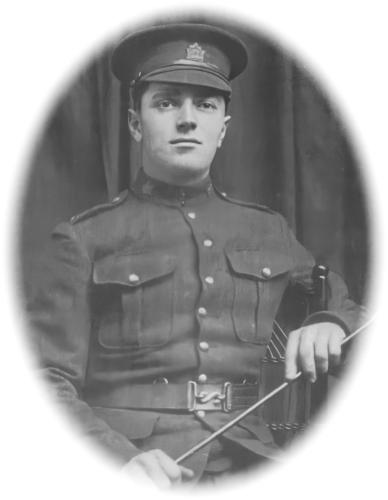 Yarmouth Times
Tuesday October 10, 1916
News of Private Delaney.
The following letter has been received from Chaplain E.E. Graham addressed to Mrs. Walter
Delaney.
No. 7 Canadian General Hospital
B.E.F., France
Sept. 22, 1916
Mrs. Walter Delaney
Yarmouth, NS
Dear Madam
I am writing for your son, Pte Delaney of the 25th Battalion, who was wounded in the fighting at
the end of last week as you no doubt know, and is dangerously ill in No. 16 British General
Hospital here at Le Treport. In addition to minor wounds in leg and shoulder he has a very
severe one at the back of the head. He has had an operation here and while the doctors do not
consider his case at all hopeless, yet his condition is not what they would call satisfactory as yet.
He is in excellent hands in a well equipped hospital. Everything possible will be done for him
and I hope and pray that with the good care he is receiving and in God's good providence he may
by the time this reaches you be on the way to recovery. I am glad to be able to visit him and
other members of the 25th who are in English hospitals here and to render any service I can. I
shall try to keep you informed of his progress. He is quite conscious and is not suffering greatly.
He sends his love and asks you not to worry as "everything is all right."
Faithfully yours,
E. E. Graham, Chaplain
A telegram received here Sunday states that Private Delaney is dangerously ill.