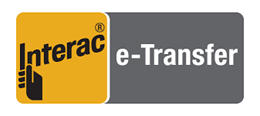 copyright © Wartime Heritage Association 2012 - 2023
Website hosting courtesy of Register.com - a web.com company
Wartime Heritage
ASSOCIATION
Korean War
Remembering the Korean War, a brief history, the battles,
and Remembrance Pages of the casualties from Nova Scotia.
Telegraphist Air Gunners
The unique connection of Yarmouth, Nova Scotia, to the
Telegraphist Air Gunners (TAGs) Fleet Air Arm, Royal Navy of
World War II. Of the three thousand TAGs trained, five
hundred seventy completed their training in Yarmouth at
RCAF Station Yarmouth - East Camp.
Our YouTube Channel
Wartime
Heritage
videos
on
our
YouTube Channel
S
ongs and stories of the war years shared with audiences
across Nova Scotia, and in England by 440 Productions.
The Channel contains some fifty-eight (58) videos of stage
performances and video movie clips presented between 1994
and 2008.
Our Facebook Page
Visit our Facebook page.
Remembrance Pages, s
tories,
articles,
and
photos
relating
to
the
war
years posted daily.
The Wartime Heritage Association is a volunteer
non-profit organization committed to remembering
wartime heritage and history.
Stories, History and Photos of the War Years
Sharing wartime history and personal stories, information,
and photos of World War I, World War II, Telegraphist Air
Gunners, and the Korean War.
World War II
Remembrance pages and Information on Nova Scotia
casualties from sources that include the Books of
Remembrance in Ottawa, the Canadian Virtual War
Memorial (Veterans Affairs), the Commonwealth War
Graves Commission, the American Battle Monuments
Commission, War Memorial, and other local sources.
World War I
The wartime history of Yarmouth, Digby, and Shelburne
Counties of Nova Scotia,
those who gave their lives in the
service the nation and
the
men
and
women
who served.
Support Our Initiatives
If donating from Canada, you can send an
To: wartimeheritage@gmail.com
________________________________________
Or from anywhere, with a credit card or bank
account, you can donate with: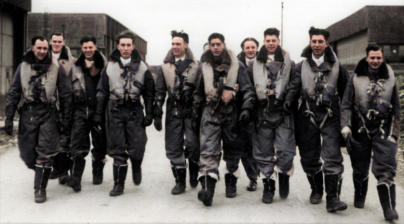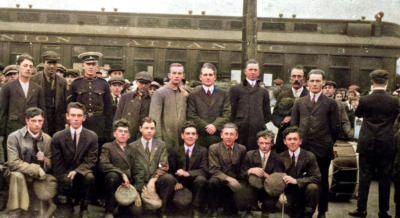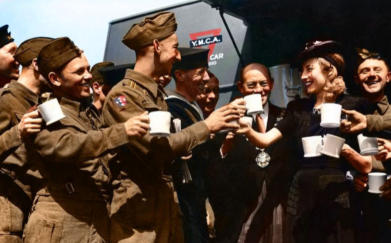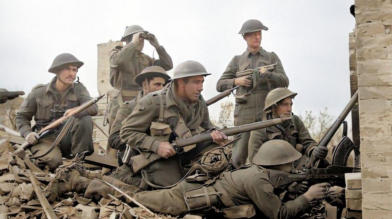 440 Productions
A history of
the
Public
presentations
of
wartime
stage
musicals
and
videos
of
Wartime
Heritage (440
Productions), picture galleries, and Nova Scotia and
England tour information.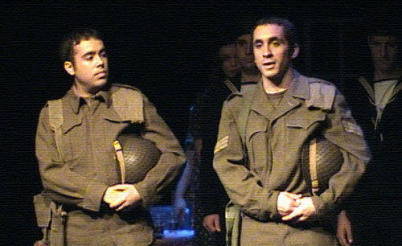 Explore the history of the war years, the unique wartime history of Nova Scotia, the Remembrance pages of those who
served, the stories, the articles, and the photos. Use the navigation bar or the search box to find specific individuals or
topics. Read about us, our initiatives and our history. If you have a comment, information, or would like to share
wartime stories or photos on our website, please contact us. Your support of our initiatives is always appreciated
New/Updated pages on the Website
The Wartime Heritage Association is a volunteer
non-profit organization committed to remembering
wartime heritage and history.